Team Bérubé
THE COMPETENCES OF EACH AT YOUR SERVICE
Team Bérubé consists of experienced professionals and performers coordinators. The synergy of their experience, their humanity and their knowledge of your market actually makes a skilled elite team, motivated to carry out your purchasing projects or property sale.

Each member of the team is committed to providing its expertise to facilitate each step of the process to make your experience unique and profitable.
DISTINCTIONS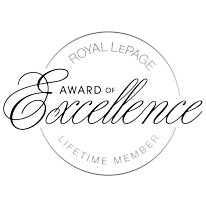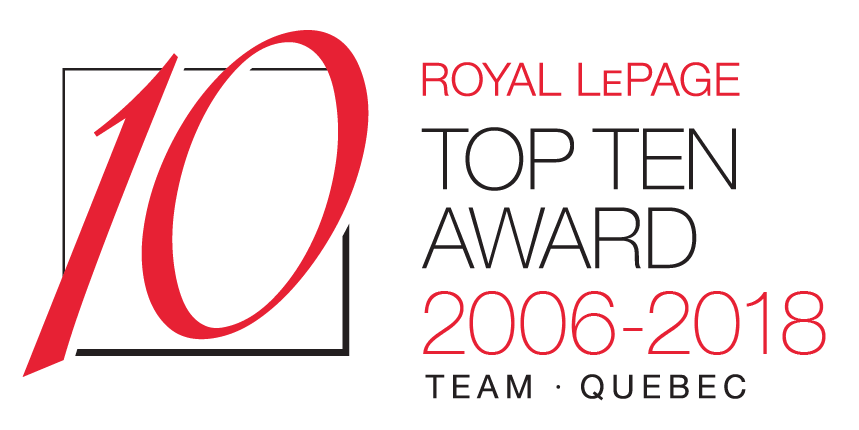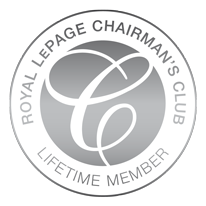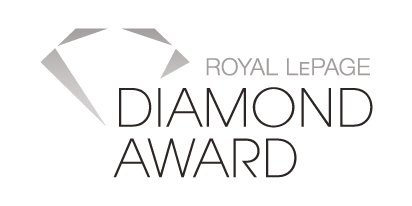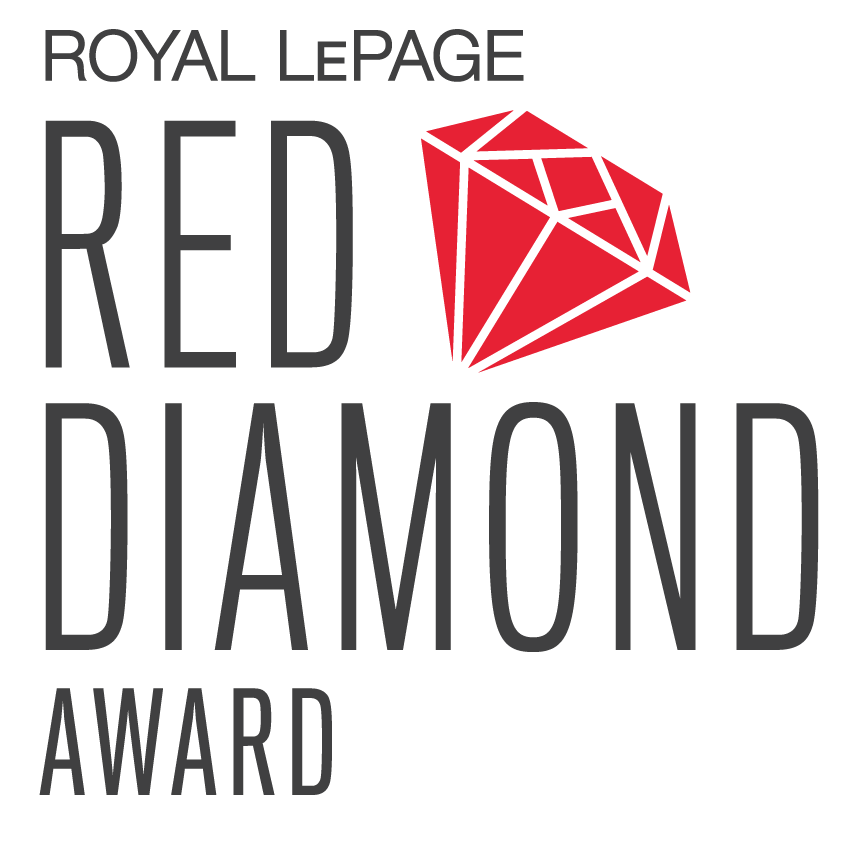 Humanity
You are the center of our motivations. We base our practice on human relationships and the development of proximity with our customers. We understand your reality, and we will do everything to help you achieve your goals. We are also involved with charities raising funds in the region.
Rigor
Our organizational structure developed over the years brings forward performance, efficiency and results. Our market analysis, business strategy, marketing and sales process and our monitoring records are constantly changing to provide you every day a better customer service.
Synergy
We combine experience, skills and talents of our brokers and coordinators to bring your project to completion. Combining the expertise of each of our professionals means success, and this cooperation is for us to ensure achievement.
Integrity
We treat all files with transparency and impartiality. We believe that every transaction must be fair to all parties involved, and we do everything in our power to achieve the satisfaction of everyone with honesty, diligence and respect.
Creativity
Motivated by a constant need to stand out and offer the best to our customers, our team always aims to innovate and push the boundaries by being proactive and advanced in the technologies, trends, processes, visibility, advertising, all this with nerve, boldly freshness and originality.
Vivacity
We devote effort and energy to accompany you with transparency and dynamism in the acquisition or sale of your home. Our commitment: facilitate each step of the process to make your experience unique and profitable.
Regulated by professional associations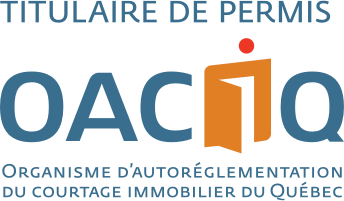 The OACIQ ensures public protection by proper supervision of the profession by ensuring a real estate and mortgage brokerage in Quebec quality. The OACIQ is responsible for implementing the Real Estate Brokerage Act and enforcement, and promotes professionalism and competence of brokers.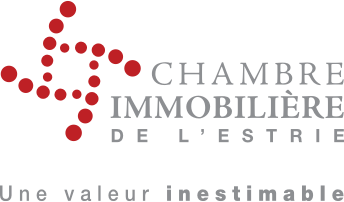 The Chambre immobilière de l'Estrie promotes and protects the profession and the professional interests of its members, and also works to educate the public on issues related to real estate. It is part of the provincial associations that make up the Quebec Federation of Real Estate Boards and the Canadian Real Estate Association.

The CREA represents more than 100,000 brokers that meet everyone in the real estate sector code, a strict code of conduct that goes beyond the requirements of the law. The CREA puts particular to the public the REALTOR® tool designed to help find the perfect broker and the perfect property with greater speed and ease.